Main content starts here, tab to start navigating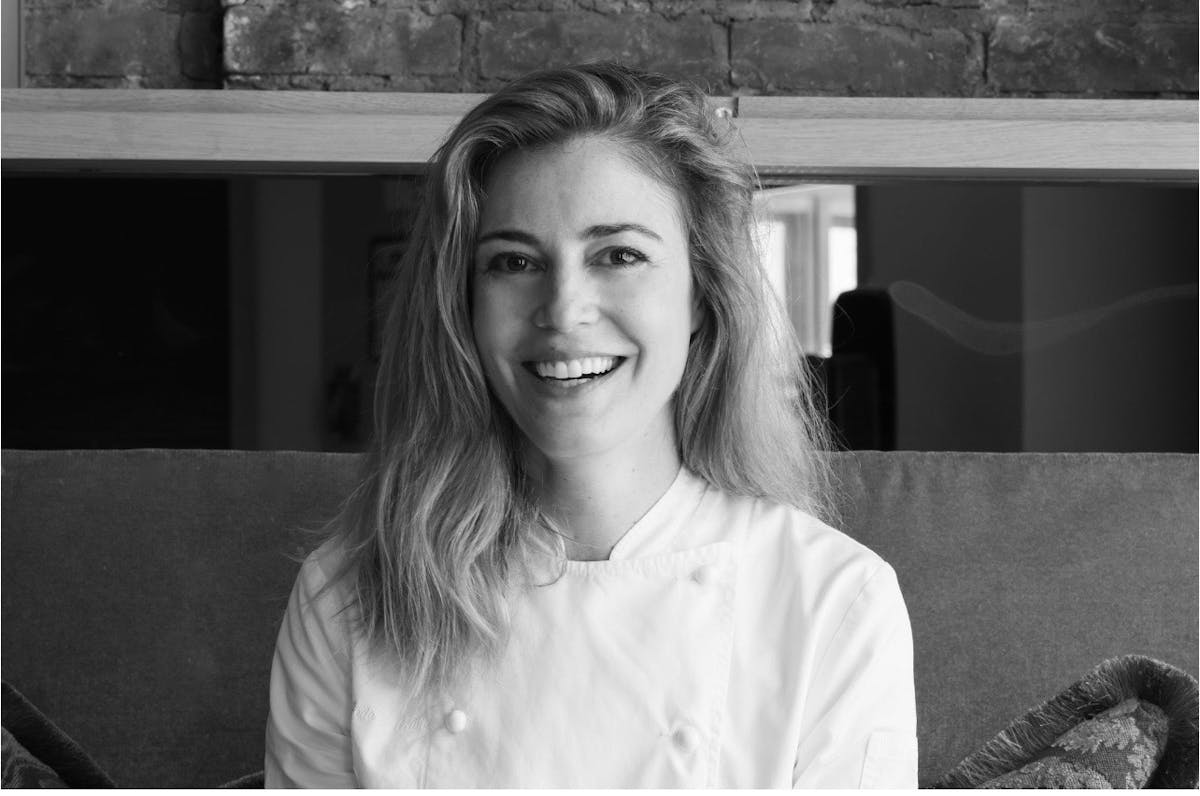 Karen Fodere-Gallier
Executive Pastry Chef
Born and raised in Buenos Aires, Argentina, Chef K. moved to the United States, to follow her passion in the culinary world, obtaining an Associate degree of Applied Science (A.A.S) Culinary Arts / Baking and Pastry.
Her work experience led her to the Montammy Golf Club in Alpine, NJ as the Executive Pastry Chef, then Pastry Chef under world renown French Pâtissier Pierre Hermé, in Manhattan at L'Avenue at Saks Fifth Avenue.
Her signature desserts use traditional recipes and feature intense flavors and textures from creams, fruit essences, gelées, herbal and aromatic blends. Chef K also perfected her training in France and her knowledge of goods made from yeast-leavened doughs, puff pastry and Viennoiseries.
Seasons are a key element when she creates a new dessert, her desserts are modern, elegant and simple, inspiration come from her surroundings, she is always looking for ideas in cultures and nature, the smells and colors of fresh markets, spices, they all come to fruition in her desserts.
Chef K is involved in all aspect of her kitchen, from concept, design, menu, staff selection and training in an ongoing effort to create an experience that is both timely and enduring.
Lately Chef K is working on publishing her cookbook, reflecting on her favorite influences and cooking styles.