Main content starts here, tab to start navigating
Our Story
A feel good upscale American comfort food restaurant featuring live-fire cooking techniques in the food & beverage preparations.
Executive Chef Bryce Shuman, previously of Betony & Eleven Madison Park, has developed a menu featuring farm-fresh seasonal vegetables, expressing their natural essence with charcoal, wood & smoke. The menu also features sustainably sourced fish & meats using the live fire method.
Sweetbriar takes guest on a journey of aromas. Soft notes of leather & wood guide guests to a beautiful place that creates a genuinely-warm, bright & vibrant energy,
This is the new luxury: liberated, creative & thoughtful.
Understanding that discovery excites us, Sweetbriar holds no boundaries.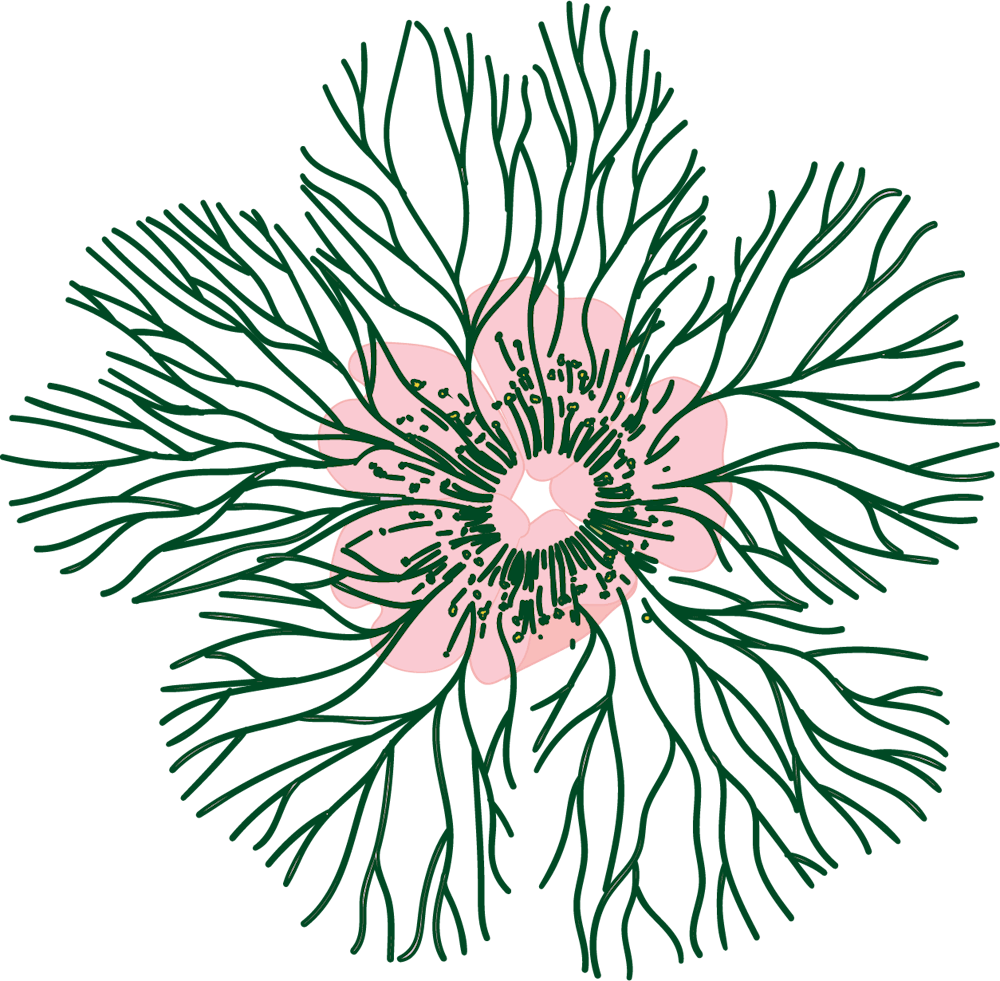 Our Mission
Sweetbriar's mission is to be a place where guests are inspired by their time spent in our restaurant; through a holistic approach where the service is warm & gracious, food & drinks are thoughtfully prepared, sparking conversation. Our atmosphere is always lively, fun & sophisticated.